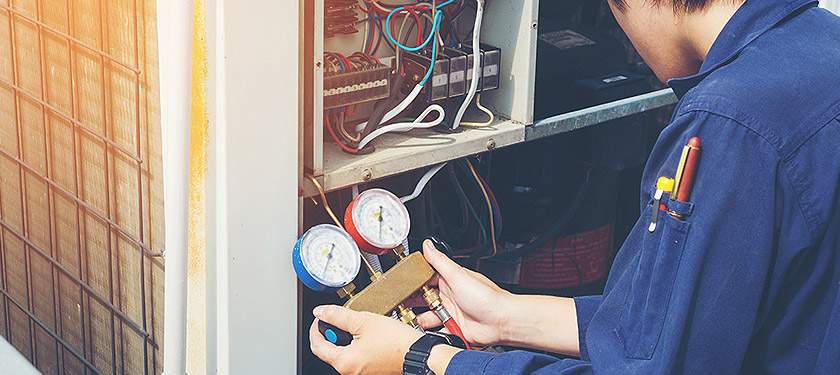 Installation & Replace
American Mechanical is providing custom HVAC ductwork for commercial HVAC projects in the United States of America. Whether you're a developer or a fellow HVAC company, we are happy to provide high-quality, durable ductwork that meets your needs!
As a full-service commercial HVAC company, American mechanical doesn't just manufacture your ducts — we also install them! We have a team of professional installers whose only job is to hang your custom ductwork and ensure that you've got optimized airflow for ideal comfort. Get started on your custom HVAC ductwork project by scheduling a free estimate today.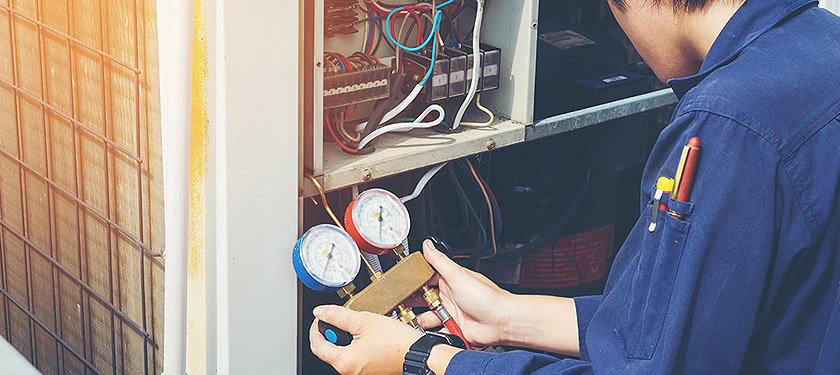 Checking & Maintenance
For business owners, ensuring that all equipment is functional and serviced on time can mean the difference between business success and operational failure. This is why the team at American Mechanical offers HVAC maintenance in NYC that is designed to keep your HVAC system running strong around the clock. However, did you also know that routine HVAC maintenance can also save you money each month on your electricity bills – thus reducing your monthly overhead and placing more profits in the black column? This is why we also offer HVAC maintenance contracts to keep your system running year after year

Clean blower assembly of normal dirt
dirt gets stuck inside the fins of the squirrel cage which prevents the blower from pulling a sufficient amount of air? When the blower wheel doesn't pull enough air the unit keeps running without the space temperature getting satisfied, which leads to much higher energy consumption, and reduced air flow.

Inspect and replace HVAC air filters
Most important part of maintaining you HVAC equipment is to regularly change your air filters. A clogged and dirty air filter not only blocks normal airflow, but reduces your unit's efficiency while raising your energy bill.

Lubricate all fans and motor bearings
All moving parts in your HVAC system require regular lubrication to prevent friction in parts such as a motor. Increased friction leads to the parts working harder increasing energy use while also wearing down the part.
Benefit of Service
Phosfluorescently engage worldwide methodologies with web-enabled technology. Interactively coordinate pro-active e-commerce via process-centric "outside the box" thinking. Completely pursue scalable customer.
      Fewer Breakdowns

      Lower Utility Bills

      Warranty

      HVAC Maintenance Check List