Concerned about the quality of the air in your home or office?
We have a proven record of successful investigations providing affordable long-term air quality solutions. We ensure that all projects are performed with the utmost professionalism using calibrated pumps, sensors and sophisticated environmental testing equipment.
Our company believes honesty is the only policy and we strive to complete all services with integrity, not just with our clients, but also our suppliers and partners. With thousands of successful inspections under our belt, we are one of the most trusted indoor air quality service companies in United States.
WE ARE ALWAYS IMPROVING
We commit ourselves to complete all inspections within the timeline set with our clients. We are always improving our skills and training including technology and new equipment to ensure that all services are completed competently and on time. Our reports are detailed including site photographs, government sourced references, and industry-accepted solutions.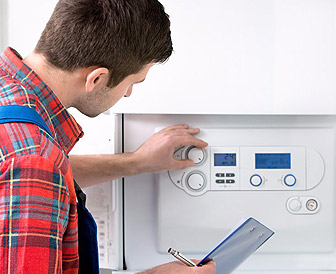 MOLD Testing
Our inspectors and indoor environmental consultants are trained, insured, and certified, followed by complete, professional air quality training by recognized institutions.